SEASONS RESIDENCE
Carrying on the tradition of exclusive access, pristine landscaping, and warm hospitality, this boutique residential compound sits adjacent to Seasons Country Club and is comprised of 18 stand-alone villas and apartments. Pedestrian paths, wide driveways and a private access to the club are only a few of the signature features.
A true hideaway from the congestion and chaos of the city, Seasons Residence offers a life-style of tranquil living.
The Mediterranean-style villas are built on the same philosophy that has seen Seasons Country Club thrive and succeed over the past years, fusing comfort and peace-of-mind with intelligent design of indoor and outdoor spaces.
SEASONAL RENTAL PROPERTIES
Seasonal rental properties offer bespoke living spaces that are managed by Seasons Property Management, which provides residents with services like housekeeping, maintenance, security and gardening.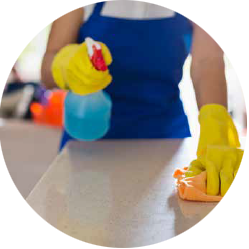 OUR LOCATION
SEASONS COUNTRY CLUB YOUR FAVORITE DESTINATION